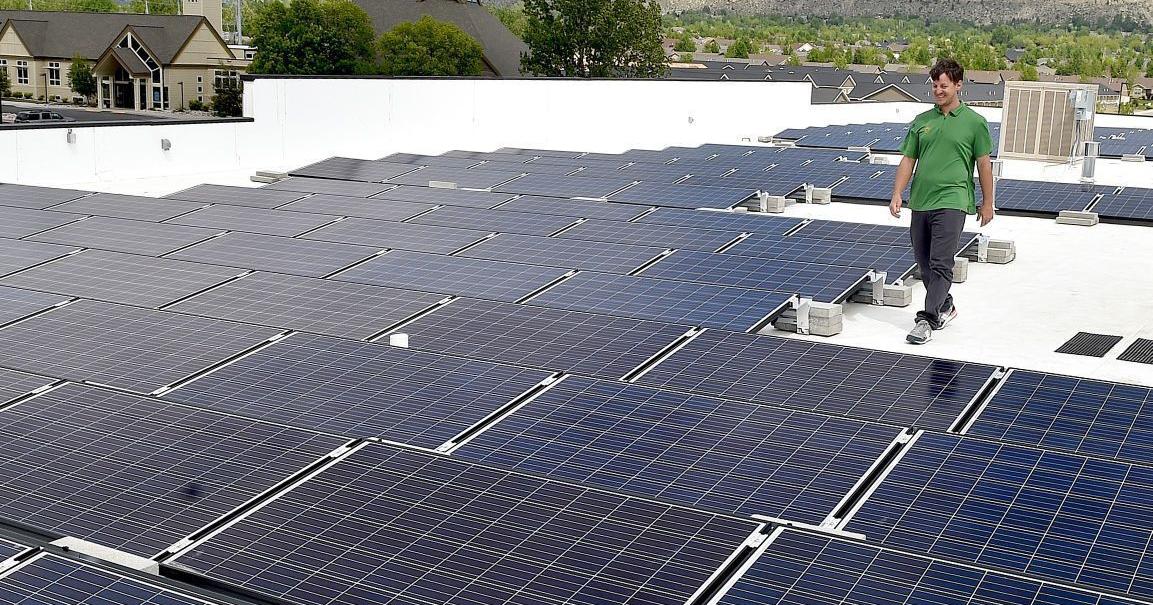 Cooperatives aren't the only nonprofits seeing first-time access to federal incentives for energy. Not being able to participate in tax incentives for renewable developments have left nonprofits watching with their noses pressed to the glass as for-profit businesses dined out on renewable energy tax credits. Some Build Back Better incentives work more like rebates, which should spark investment.
"My understanding is that the provisions are really thinking about rebates and giving people incentives instead of just being a tax credit, or a tax break," said Amy Cilimburg, director of Climate Smart Missoula. "It just makes them available to all kinds of nonprofits and governments, including, you know, schools, churches, nonprofits, larger or small, it's just a whole lot easier."
An investment tax credit of 30% has been the primary tool for a decade when it comes to encouraging renewable energy investment. But the investment tax credits did nothing for organizations that don't pay taxes, or individuals who don't pay enough tax to make the 30% credit work.
Churches are a good example of a nonprofit organization that could install enough rooftop solar to generate most of their electricity, Cilimburg said.
Build Back Better would provide the 30% incentive as a rebate, or direct payment upfront, and would not be a later payment on taxes paid. There are also tax credits for renewable generation and energy storage — such as batteries — which haven't been offered before. Tax credits of $12,500 for electric vehicles, which like the rebates for renewable energy generation would be available up front, are another example.